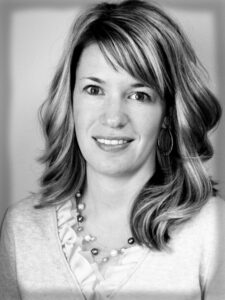 Heather Bria, D.C.
Dr. Heather is passionate about families and sharing the Hope, Love, and Clarity of chiropractic for the whole family. Dr. Heather loves being a mom to 2 amazing children and although she may not be in the office as much these days, she is most definitely an integral part of running our practice.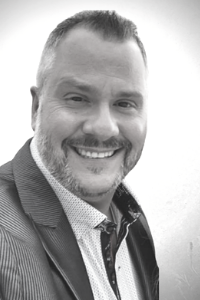 Jeremy L. Bria, D.C.
Dr. Bria is dedicated to helping one seek out and embrace their true potential toward achieving optimal health and well-being.He has played an integral role in the foundation of many organizations dedicated to helping and serving others above self. He is dedicated to helping others realize their TRUE potential both personally and professionally through vision and commitment.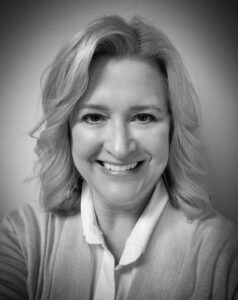 Kristen has been a part of Apex Family Chiropractic since January of 2021. Her passion for chiropractic is easily displayed as she dedicates herself to wellness of our community. Kristen is here to help guide any questions about your health, reserve your adjustments and share her knowledge of an optimum life.