Special Welcome from Dr. Bria
What Makes Apex Family Chiropractic Different?
At Apex Family Chiropractic, we have dedicated our lives to helping every Practice Member find optimal health by delivering superior chiropractic care. We utilize state-of-the-art technology to measure and monitor how vertebral subluxations (spinal misalignments) effect ones health.
We aim to educate our Practice Members about Chiropractic and other natural solutions to common health problems in order to motivate you to take a more active and responsible role in restoring and maintaining your own health as well as the people around you.
As a chiropractor, we understand that although our Practice Members may be diagnosed with the same condition, they respond very differently to care. For this reason, we tailor a specific care plan to meet your needs, goals & unique medical and physical state.
Finding a chiropractor who understands changing health care needs and utilizes the most current technology and approaches to addressing health problems can be a daunting task. We hope that you will find this site helpful in learning more about our gentle chiropractic care as well as the ways that it can improve the quality of your life.
"Chiropractic care is more than just making the pain disappear. It is about learning, understanding and taking care of your body to improve your quality of life."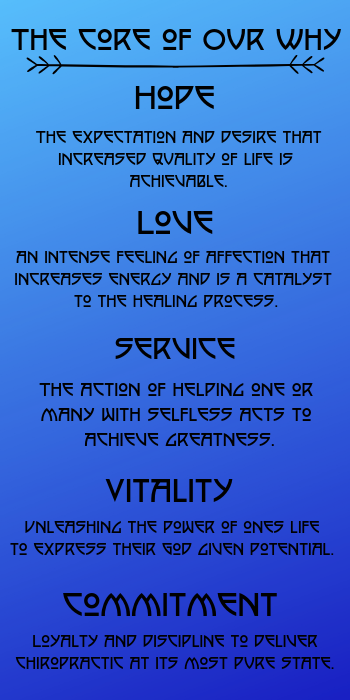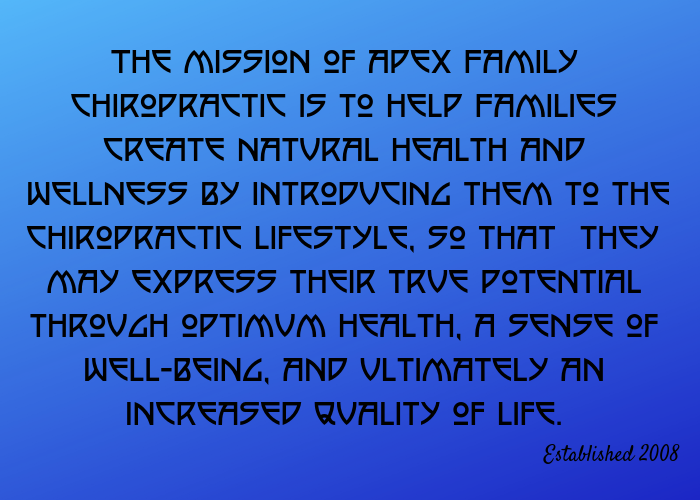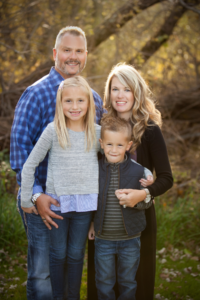 Dr. Heather Bria & Dr. Jeremy Bria
Doctors of Chiropractic
Dr. Heather and Dr. Bria are passionate about families and sharing the Hope, Love, and Clarity of…Read more
Dr. Bria and Dr. Heather are chiropractors serving Elkhorn and the surrounding area. Our chiropractor and the rest of the welcoming team at Apex Family Chiropractic are committed to providing chiropractic solutions to address your unique needs, whether you are experiencing back pain, neck pain, headaches, or even muscular tightness and tension. You may be searching for pain relief after an accident, experiencing an injury, or if you suffer from a specific condition like chronic back pain or a spinal condition. Even if you looking to improve your overall health, our chiropractor can help you attain your everyday wellness goals! Visit our testimonials page to find out what our patients are saying about our Elkhorn chiropractor and our chiropractic care plans.
At your first visit to Apex Family Chiropractic, our Doctors will explain how chiropractic care works and give you a full evaluation to see if our chiropractic solutions are a good fit to address your needs. If there is a good fit, we can customize a plan of chiropractic care for your condition and health goals.If you have not been to a chiropractor before and want to find out more, please email us or call 262-723-2739 to receive the answers to your questions from our experienced team.
We also welcome referrals, so we invite you to share our chiropractic and wellness information with your friends and loved ones. If you would like to stay informed about the latest in chiropractic care or if you want to start receiving free articles about health and wellness news, subscribe to our bi-weekly newsletter, even if you are not a patient. We also offer a community content area, which includes wellness articles and other healthcare resources.